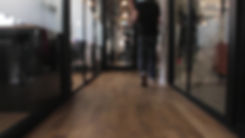 CREDIT SCORE FOR INDONESIA
"Financial services in Indonesia have grown rapidly since the 2008 global financial crisis, leveraging innovation and new financial technology (fintech) to expand reach and provide new customer services.
Fintech is growing rapidly due to the expansion of internet access; penetration of mobile phones, especially smartphones; big data analytics; and a variety of new financial service providers from electronic money and mobile payments to alternative finance platforms, including peer-to-peer (P2P) and other digital lending models.
Fintech complements traditional financial institutions and is seen as evolutionary, not disruptive. Indonesia's fintech sector is not only helping banks, it is also creating new financial players who are rapidly connecting with more unbanked and unbanked customers than in the past. If done right, responsible fintech has the potential to close the financial inclusion gap faster than conventional financial services.
This is important because the banking penetration rate in Indonesia is still low, namely 48.9% in 2017.1"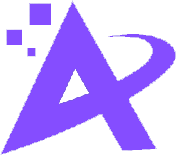 ABOUT US
Founded in 2019, AISKOR is a third-party intelligent risk management provider in global markets, always adhering to the technology-driven philosophy of providing a variety of intelligent decision-making products and services in the financial scene.
OUR VISION
Vision : AISKOR is aiming to offer the most effective protection for fintech companies in SEA Market.
Mission : Arm your financial business with intelligence and technology.
Credit Scoring
Credit Scoring (ICS – Innovative Credit Scoring) is a method of assessment that uses a dynamic model and technology and also features that use alternative data originating from a customer daily routine as well as behaviour
Our Business Model
| Business Model | WebSaaS | API Call |
| --- | --- | --- |
| Development | Aiskor only creates username and password for clients | The development process in the client system |
| Input | Manually (one by one) | Automatically |
| Price | Per Api Call (API Based) | The development process in the client systemPer Api Call (API based) |
| Description | This Business Model is used for clients who do not yet have an IT Team | This Business Model is used for clients who already have an IT Team |
Information Secutiry Management System Policy
PT Aiskor Teknologi Indonesia is committed to: Providing information technology-based credit evaluation services (Alternative Credit Scoring) in an effective and efficient manner that is oriented towards process effectiveness, and meets security aspects. Maintain the confidentiality, integrity, and availability aspects of all information assets belonging to the company from threats from internal and external parties. Maintain and continuously improve the quality of electronic credit evaluation services through consistent monitoring, reporting and review activities accompanied by continuous and continuous improvement. Provide and improve resources for the operational process of PT Aiskor Teknologi Indonesia which is in line with the company's business strategy Ensure that there is awareness for all personnel regarding applicable requirements and standards. Comply with the applicable laws and regulations and meet the requirements of the Information Security Management System based on the ISO 27001:2013 standard and the applicable laws and regulations.
Registered at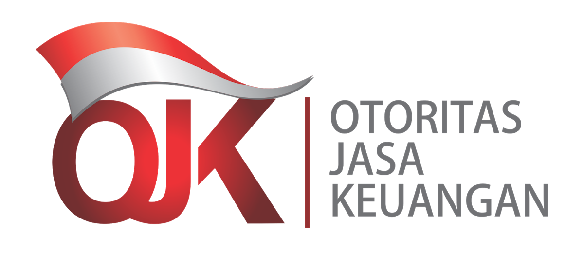 Certified By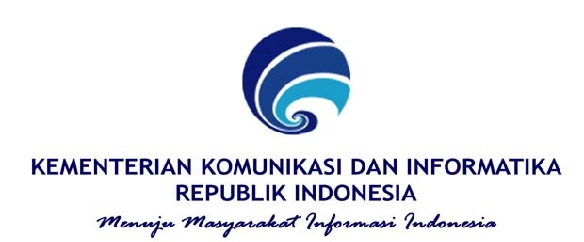 Association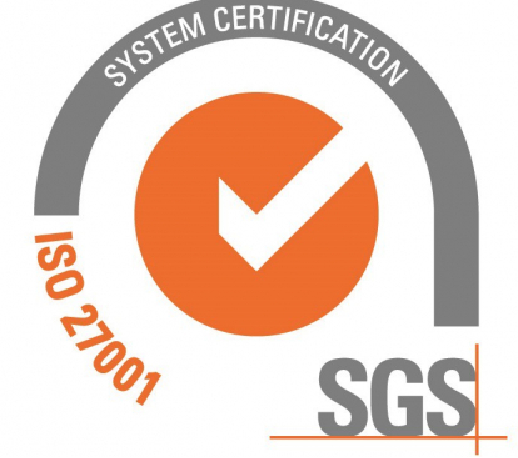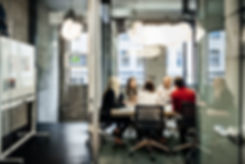 Address :
SOHO CAPITAL Podomoro City Lantai 19 Unit 01-09,
Jalan Letjen S Parman Kav. 28 Kelurahan Tanjung Duren Selatan
Kecamatan Grogol Petamburan, Jakarta Barat 11470
E-mail :
contactus@aiskor.co.id